celebrating
celebrating
celebrating
celebrating
15 years
15 years
15 years
15 years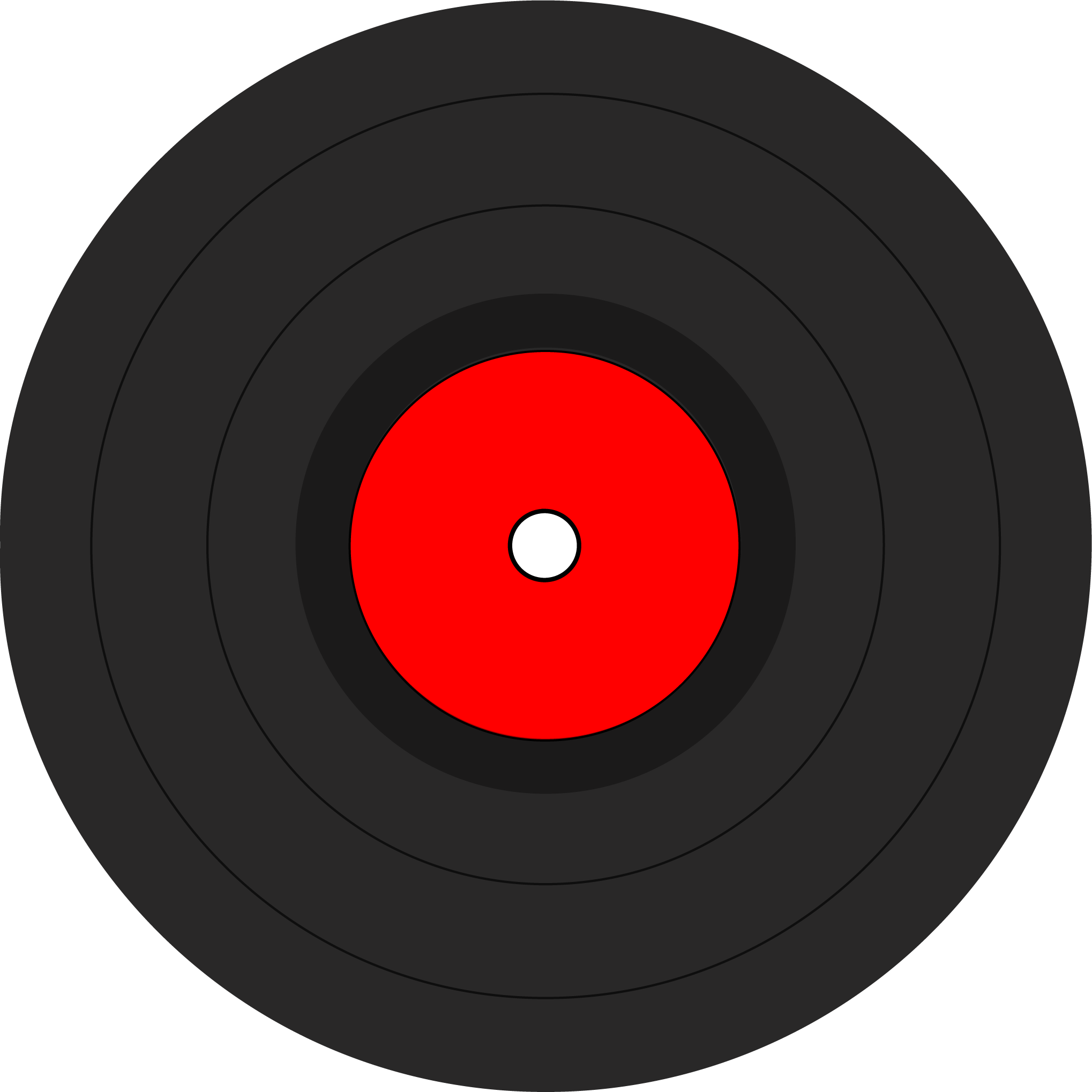 Spring of 2006, three fresh-faced young men decided to embark upon a helluva ride.
Having been fortunate enough to have an odyssey of such gravitas, we take this opportunity now to thank each and every one of you. You have all paved the narrative and vision that is this tale; that is Skrat.
15 years on, to the technical, educational, and inspirational support we've received on a daily basis, there are not words enough to thank all of you. Thank you for being our bedrock and sounding boards.
"Lager, lager, lager, Lager, lager, lager, lager…"
To cherished memories made and many more to come. Given this occasion, we would like to share with you the fruits of our toils and upcoming creative pursuits. So make sure you've got post notifications turned on in all the right places to stay updated on releases.
On account of this, we're giving out BISON for free download on Bandcamp.
Gratis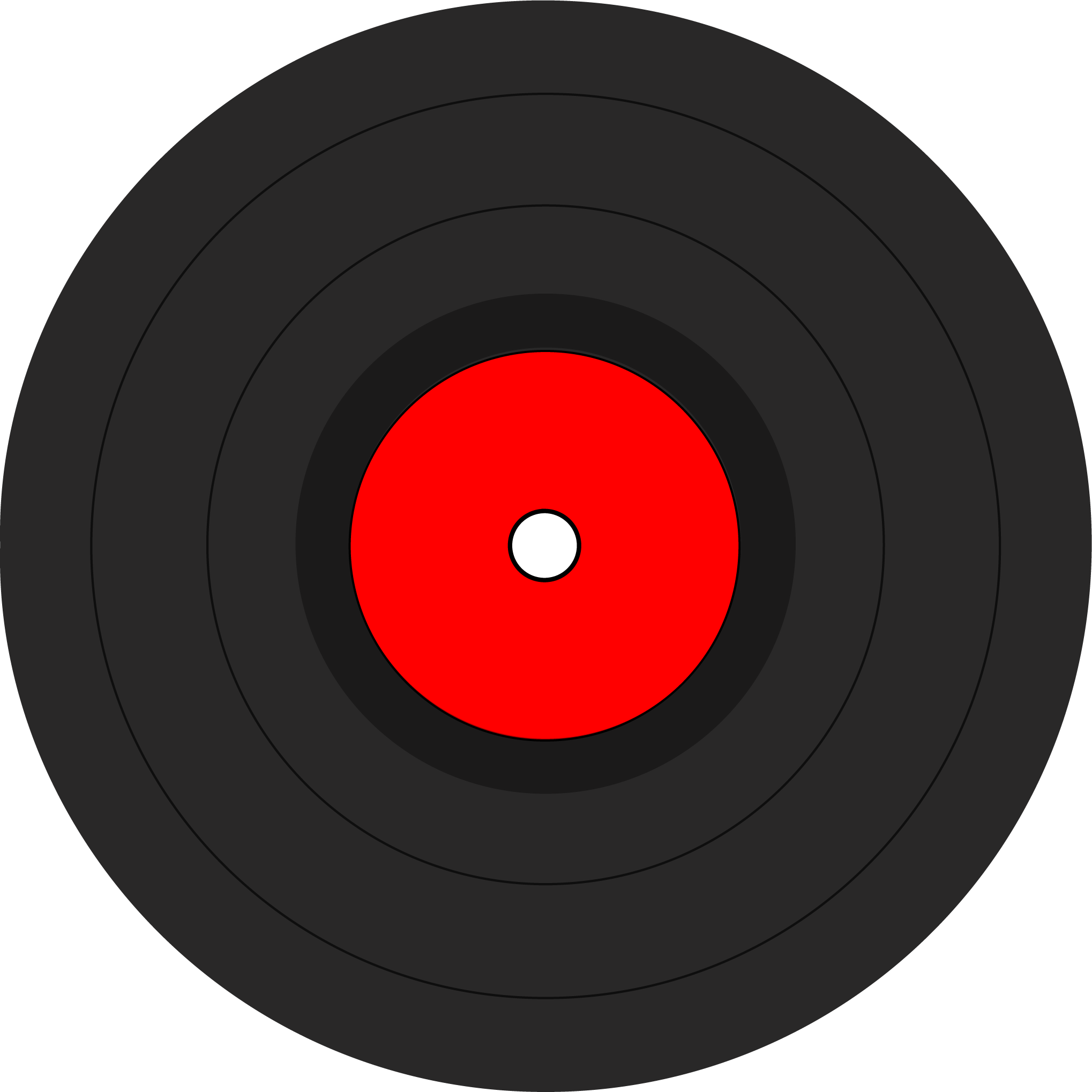 They just released their 4th studio album called

Bison

, a journey into a

comic-book

style universe starring

General Bison

and his unlikely band of characters who battle the injustices in their world.
It is common for a

Skrat

to write songs about dreamed up characters and their inherent struggles. In fact, it is one of the things that made them popular.
Skrat

is also a strong supporter of the DIY approach, and an early proponent of the DIT approach -

Do it Together

. This includes their music, records, live videos and tours. With the help of a close-knit group of friends named the Skrat Crew, the band has soared to new heights.
JHANU CHANTHAR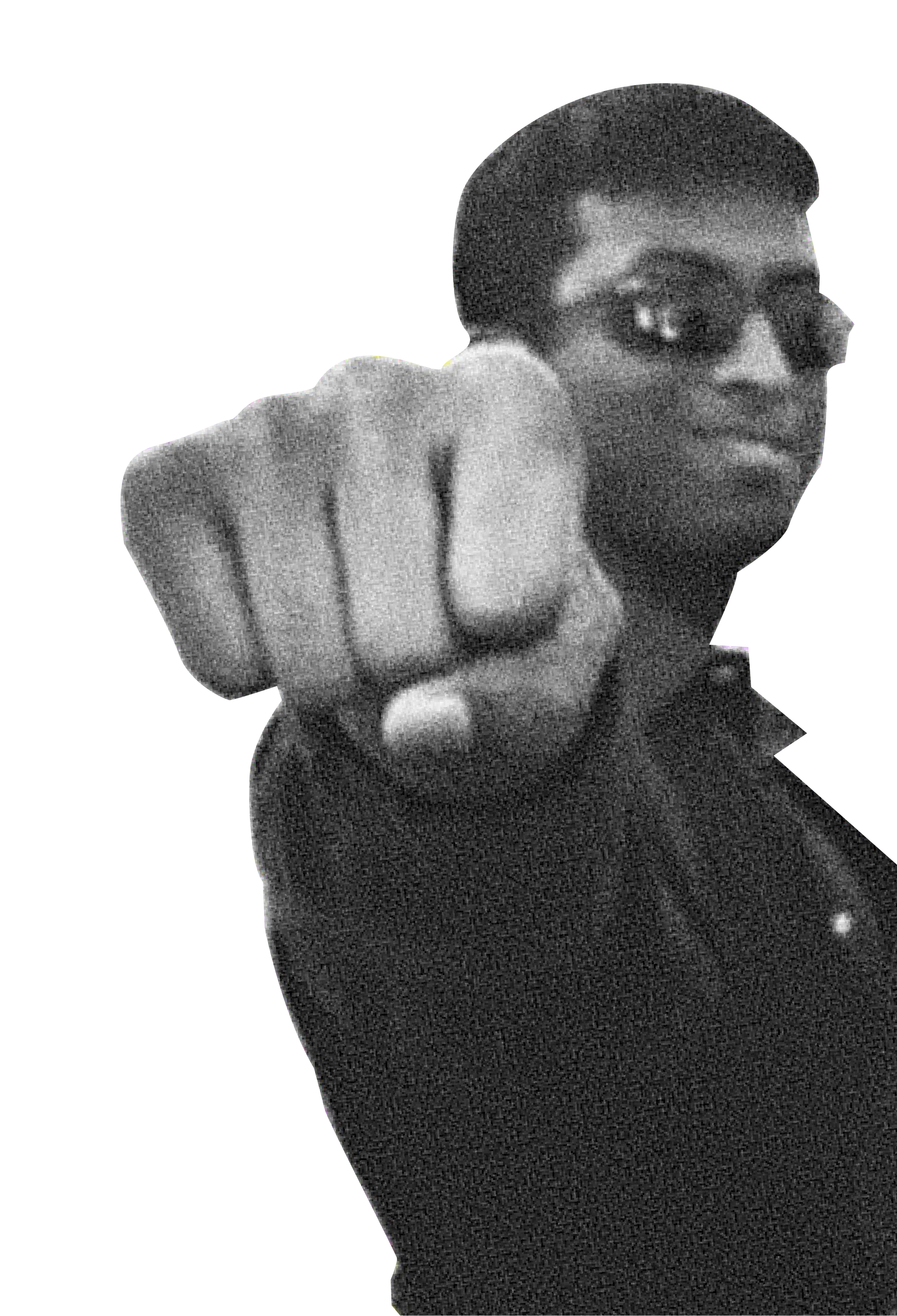 SRIRAM TT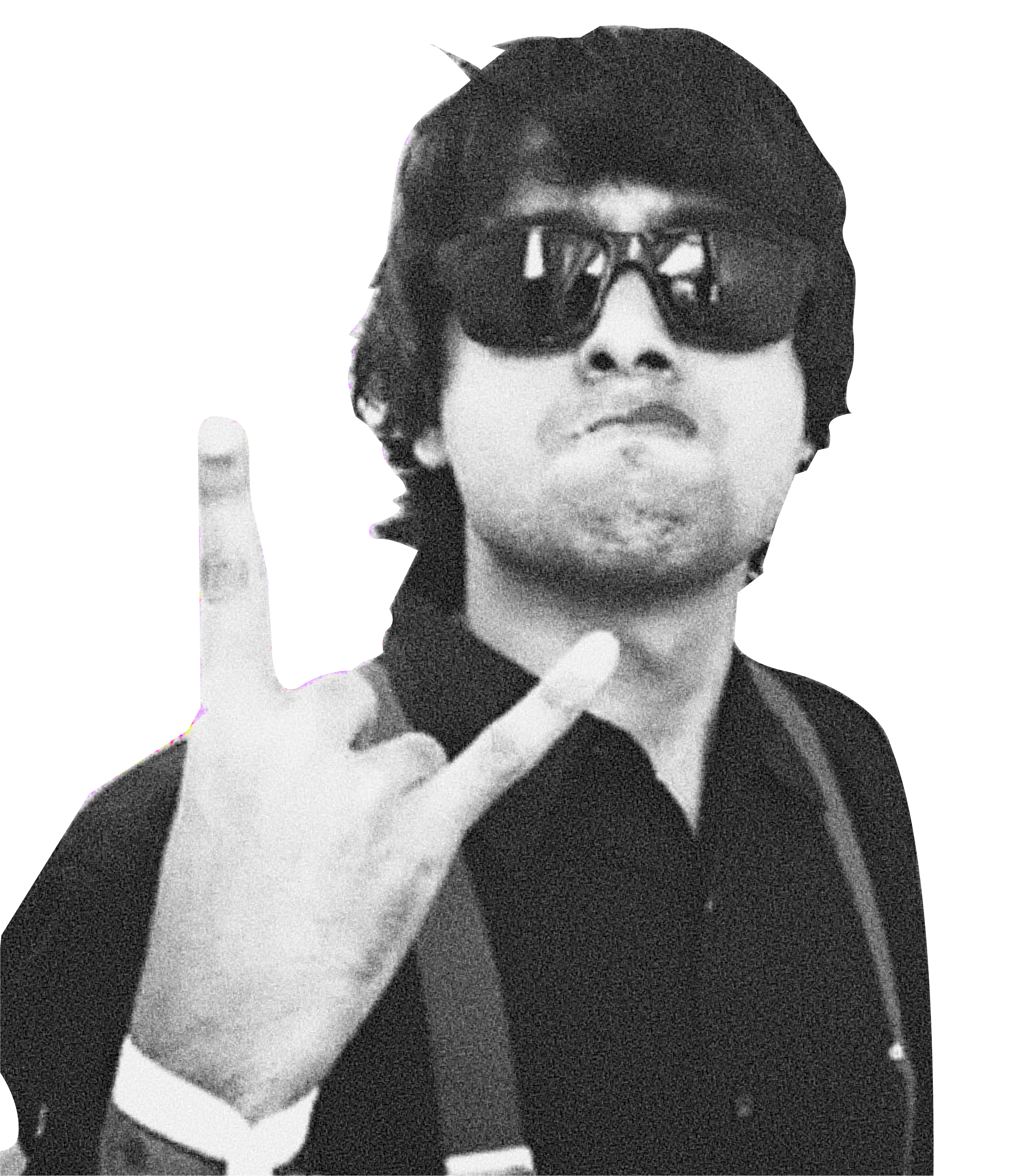 TAPASS NARESH